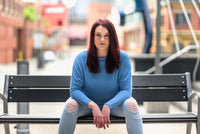 Emily Ballhouse
Canadian Christian Music Artist, Emily Ballhouse began her journey as a recording Artist in CHH with gospel rapper, Pastor Larry Austin (aka P.LA.) of Oakland, California in 2017 as 'Emily B'. Since that time, Emily has toured with "All In Nation", doing everything from street ministry on skid row in L.A., to album release parties in Grand Rapids, MI, Oakland, CA and Emily's hometown of Halifax, Nova Scotia. Now as 'Emily Ballhouse', she is showing her versatility with everything from Christian, to RnB, CHH and even K-Pop. Her most recent single 'Slow Me Down' produced by herself and D. Reed of Detroit, MI won her the award for Female Christian Artist of the Year with K-Sound Praise Radio. Ballhouse is also a poet and author of 'Only You - The Poems', a poetry song inspired by her forth-coming love-song album.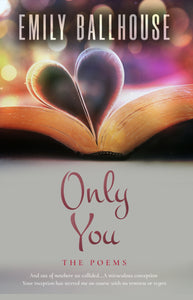 New Music for 2022!
SLOW ME DOWN
This Single was a long time in the making!! You could say that this pandemic slowed me down ;-) But this riveting, powerful song is anything but slow and boring! Check it out here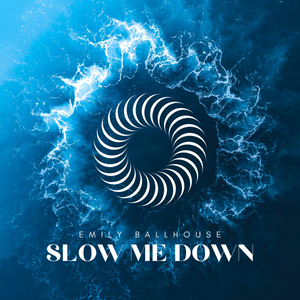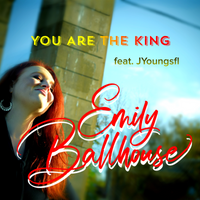 Yes, I can Afro-Beat :-)
Think Christmas on the beach...Christmas in July...even Christmas year-round! I created a refreshing, energizing track that doesn't sound so Christmas-y that you can't play it anytime and have a great time. Enjoy!
LISTEN NOW
More Music
Back & Forth
My first single, 'Back & Forth' is a sneak peak of a larger work you'll get to hear in 2021.
Think smooth, classic RnB vibes with a fresh, current delivery. This song is about true love, reciprocated...with a celebratory response that just might be a little spicy. Inspired by Songs of Solomon 2